Here's What You Can Expect On Our Salkantay Tour
Our Salkantay Tour is a once-in-a-lifetime journey that invites you to embark on a remarkable adventure through the stunning landscapes of the Peruvian Andes. From the Humantay Lake to Machu Picchu, you'll encounter many captivating wonders of nature.
So, come along this guided 5-day and 4-night trek, as you immerse yourself in the breathtaking sights that you'll only find here in Peru!
Your adventure begins with a scenic drive from Cusco, the world ancient capital of the Inca Empire, to the trailhead. As you begin the Salkantay Tour, you'll immediately be entranced by the awe-inspiring surroundings. One of the highlights of your journey is the Humantay Lagoon, a dazzling turquoise gem nestled amidst snow-capped peaks. Its serene waters mirror the towering mountains, creating a picture-perfect scene that will forever be etched in your memory.
Apu Salkantay
Continuing along the trail, you'll find yourself in the presence of the mighty Apu Salkantay. This majestic peak, reaching an impressive altitude of 6,271 meters (20,574 feet), will be your constant companion throughout the trek.
At the campsite located at the base of Apu Salkantay, you'll have the incredible opportunity to witness the sheer magnitude of the mountain and its surrounding glaciers, a sight that will leave you in awe.
Inca Trail
As your trek progresses, you'll traverse diverse landscapes, from lush cloud forests to high-altitude plateaus. Along the way, you'll even have the chance to hike a section of the legendary Inca Trail, following in the footsteps of ancient civilizations. This glimpse into history adds a sense of significance to your journey, connecting you with the rich cultural heritage of the region.
Machu Picchu
The grand finale of the Salkantay Tour is your arrival at the iconic Machu Picchu, the renowned lost city of the Incas. After days of challenging yet rewarding hiking, you'll be rewarded with a breathtaking sunrise over this ancient citadel. The sight of Machu Picchu emerging from the mist will leave you in awe, evoking a sense of wonder and admiration for the ingenuity of the Inca civilization.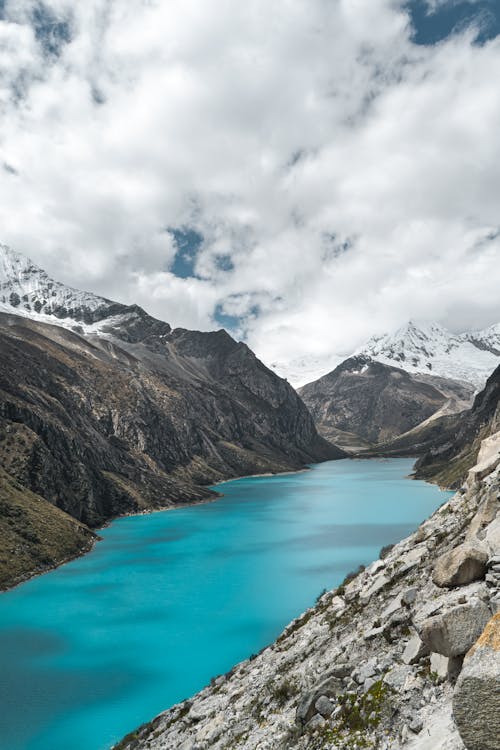 The Salkantay Tour, with its diverse landscapes, striking vistas, and the culmination at Machu Picchu, offers you an unparalleled adventure that will leave an indelible mark on your heart and mind. Join us on this incredible journey and sign up for our guided tour today!
For more information regarding more tours, visit our website.