How To Pack For An Overnight Trekking Trip
Trekking is considered one of the more fun ways of staying fit and getting the exercise your body needs. Researchers have found it to have significant benefits to your health, such as improving your cardiovascular functions and muscle strength.
If you're planning an overnight trekking trip with your close friends, here are some essential items that should make it to your bag.
Appropriate Clothing
Depending on the climate you're expecting, you should wear and pack appropriate clothing, i.e., jackets and mufflers if you're going up a mountain, comfortable shoes with a good grip, etc. Without the right clothing, you might fall sick on your overnight trekking trip, which will inevitably cut your trip short. So, our advice is to always do your research into the climate and geography you'll be encountering.
First Aid Kit
You should always have a first aid kit in your trekking bag at all times. This should contain alcohol swabs, bandages, antibiotics, painkillers, and any other medication you need. Having a first aid kit means that if you or someone else in your group gets a cut or a small wound, it can easily be treated on the spot.
Sunscreen
If you're going to a higher altitude than you're normally used to, then carrying a strong sunscreen with an SPF that's at least 60+ is essential to staying safe against harmful UV rays. Even though you might feel cold at that height, remember that prolonged exposure to the sun's rays on your overnight trekking trip can lead to sunburns and skin cancer in extreme cases.
Emergency Drinking Water
This might seem like a no-brainer to you, but many people run out of water while on their hikes or treks because of how physically demanding this experience can be for some. That's why we always recommend that you carry extra drinking water so that you're never dehydrated.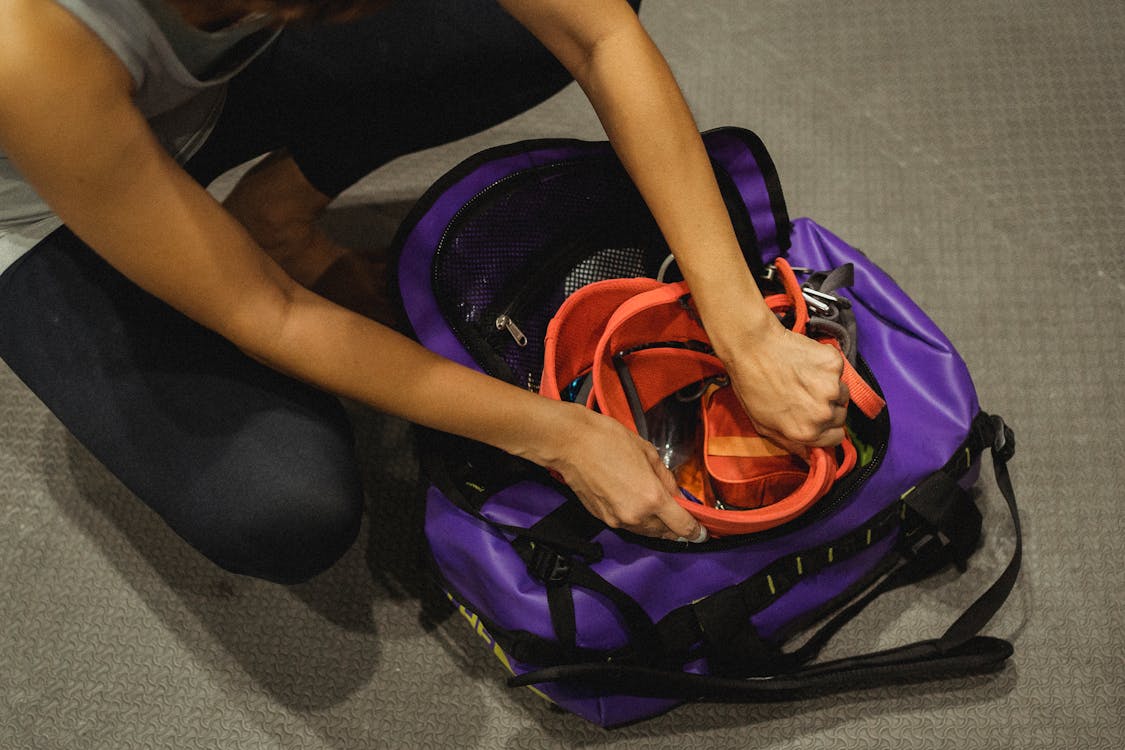 Would you like to make the most of your first-ever trekking experience? Then your best bet is to connect with Rainbow Mountain Expeditions. We offer multiple tours across some of Peru's most enchanting sights, such as the Sacred Valley, Humantay Lagoon, the Ausangate Mountain, and the globally-renown Machu Picchu.
Connect with our team today and book your first overnight trekking tour!