Salkantay – The Highest Peak Of Vilcabamba
If you've planned a trip to Peru this year, then you shouldn't miss out on the stunning views of Salkantay Mountain. This is yet another legendary peak in the Peruvian Andes and is known for being the tallest peak within the Vilambamba, which you'll see on your way to Machu Picchu.
Explore its cultural significance while taking in the serene beauty it offers. But until then, here are some interesting facts about Salkantay Mountain to pique your curiosity.
It's The Most Sacred Peak For The Incas
For the native Incas, the Salkantay Mountain holds great spiritual and cultural significance. Named after Quecha words 'Slaca' meaning untamed, and 'Antay' which experts suggest might refer to a snowstorm or avalanche bringer.
This falls in line with what the locals believe about the mountain, which is that it's a powerful deity watching over those who live in the area.
The Local Legend Of Salkantay & Ausangate
In your travels to the Salkantay Mountain, you might also learn about the story of two brothers, Ausangate and Salkantay, who went in different directions – where both mountains stand today – in search of food at a time of severe drought. Ausangate is believed to have found food for his people, while Salkantay fell in love.
These tales are still part of Incan culture and traditions, which you'll get to explore once you reach Cusco.
Temperatures At Night Can Fall Below Zero Degrees Celcius
Because Salkantay Mountain stands at an impressive height of more than 20,000 feet, temperatures are generally low to moderate. During the day, you can expect 20 degrees Celcius during the summer months, but nights can still be quite cold. That's why our tour guides recommend packing appropriate shoes and clothing when trekking up this majestic peak.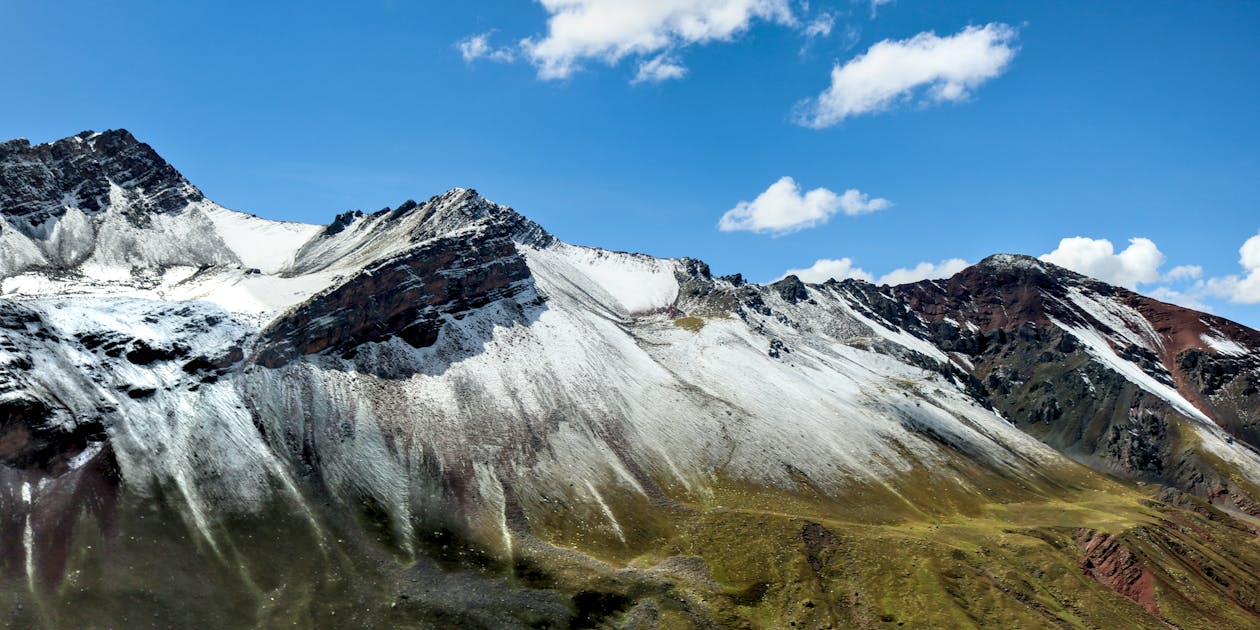 Our Salkantay Mountain trek spans over 4 nights and 5 days, so you have ample time to explore several nearby attractions, including the Humantay Lagoon and Machu Picchu. Join our tour guides on this journey of a lifetime by signing up for the tour on our website.
If you have questions you'd like answers to beforehand, call our office.