4 Traditional Incan Dishes You Must Try On Your Travels In Peru
Have you planned a family trip to Peru later this year? Then you're in for several treats! Not only is Peru home to some of the most bewitching natural wonders and ancient remains but it's also got a vibrant culture that the locals have sustained for hundreds of centuries.
If there's one thing you need to make time for on your trip is trying some iconic dishes part of the Incan cuisine. Here are some traditional dishes you must try.
Ceviche
Many people prepare and eat ceviche across the world, but what most don't know is that this dish is Peruvian in origin, and is the national dish of the country! The primary ingredient is fish that is marinated and treated in several herbs, roots, and spices. Typically, this dish is served with native Incan corn and sweet potatoes among other sides.
Causa en Lapa
This dish is essentially a casserole an important part of Incan cuisine, especially during the Holy Week when Christians in Peru abstain from eating meat. Causa en Lapa is a vegan dish that is normally prepared using potatoes, yellow peppers, tuna, or chicken in a salad, and finally with avocado on top as a garnish.
Stuffed Vegetables
Another popular dish part of the Incan cuisine is stuffed vegetables. The filling is prepared by combining diced carrots, peas, boiled eggs, and cheese with ground chicken or beef. This is then stuffed inside rocoto peppers – the spiciest pepper in Peru – avocados, caiguas, and many others.
Once stuffed, the vegetable can be fried and baked before being ready to serve.
Chupe de Camarones
If you're looking for some rich, comforting food, then you can't go wrong with Chupe de Camarones. This is a famous stew or chowder that's made using Haba beans, squash, eggs, milk, cheese, and shrimp or crabs as the main protein. One notable ingredient in this dish is the herb huacatay, which is native to the area.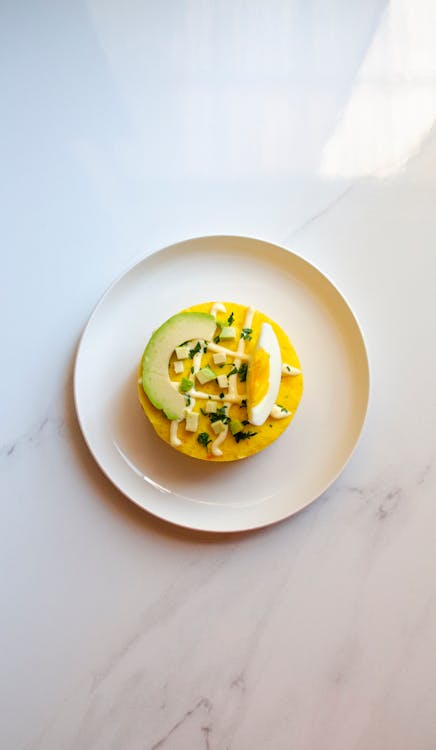 Enjoy authentic Incan cuisine on your travels through Cusco while being accompanied by our tour guides who will take you through Peru's most beautiful sights on our hiking and trekking tours. Get in touch with our office if you'd like to explore the Rainbow Mountains and nearby areas.